Overview
We are seeking to recruit an Internal Sustainability Advisor for a hybrid position with our Client in Dublin
Please note this is a 12-month contract*
About the Opportunity
The role requires a passionate and self-motivated individual to join our Internal Sustainability team to cover maternity leave.  Working with the wider team you will have the opportunity to manage our ISO14001 certified management system and to participate on various initiatives as we work towards our commitments.
Main Responsibilities
Managing the continuous improvement of our Environmental Management System, including conducting internal audits and preparing for external audits
Monitoring and analysis of our KPI data to support our annual GHG emissions reporting process
Assisting in the design and implementation of resource efficiency programs based on circular economy principles
Supporting the Real Estate & Workplace Solutions department and other Enabling Area functions embed sustainability across our operations
Promoting a sustainability culture across the firm through a variety of employee engagement initiatives
Carrying out ad hoc duties and projects as required
The successful candidate should have:
A relevant environmental qualification
Experience working with ISO14001 certified environmental management systems
Environmental auditing experience
Excellent organizational and document control skills
Advanced knowledge Excel, PowerPoint with a working knowledge of SharePoint and Power BI.
For more information please contact Maria at Arcon Recruitment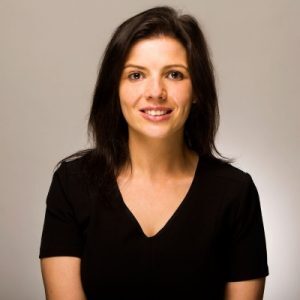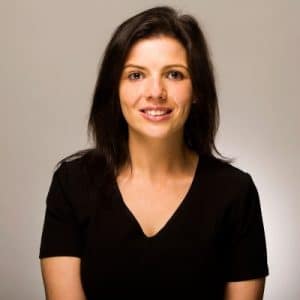 Maria is a Senior Recruitment Consultant with Arcon Recruitment. Originally from Swinford, Co Mayo, Maria holds an honours degree in Finance from GMIT. Maria is responsible for developing relationships with new and existing companies and assisting them with all aspects of their recruitment requirements. During her time with Arcon, Maria has been involved with both one off recruitment projects for small indigenous companies and larger more structured recruitment campaigns for multinational clients.