Overview
We are seeking a Recruitment Manager for our client in Mayo
Role Responsibilities
Create a high velocity recruitment engine scaling across 100 markets
The ability to hit target and metric driven customer requirements; tracking hiring metrics including time-to-hire, time-to-fill and source of hire
Effectively negotiate with web- based advertisers, print & media as well as social media advertisers
Creative writing to promote the company brand through global advertising efforts, attracting candidates with the highest aptitude for exceptional quality work
Collaborate with sales and program management team around new business, proposals, pilots and customer presentations
Leading a team of sourcing professionals who meet all customer requirements and expectations
Liaise with legal partners to ensure all adverts & practises are compliant with local market legislation
Ensure all work practises align with independent contracting agreement models in local markets
Ensure all independent contracts are aligned with most up-to-date market legislation
Ensure all evaluator personal data is secure, private and protected at all times
Manage recruitment advertising budgets
Accountability for daily/weekly team deliveries around targets by effectively delegating targets and process improvements across the team – prioritising & de-prioritising in real time, all aligned with business priorities
Ensure candidates understand the opportunity they are exploring, as well as our culture & philosophy
Daily/weekly meetings to ensure the team are aligned with the overall strategy of the company
Drive cross-functional team meetings, ensuring that all stakeholders are always in step around deliverables
Appraise and develop all team members bi-annually
Basic Qualifications:
Bachelor's degree or equivalent experience
3+ years of progressive technical sourcing/recruiting experience with a focus on mass candidate generation
CTS/ATS experience with sourcing, tracking and managing candidates
MS Office 365 and Azure experience a plus
Experience with building and utilizing a variety of sourcing plans and tools, including proactive phone, on ground and internet research
Ability to proactively network and establish effective working relationships, continually seek new global sourcing options and develop creative approaches to delivering candidates to the customers
For more information Contact Leona at Arcon Recruitment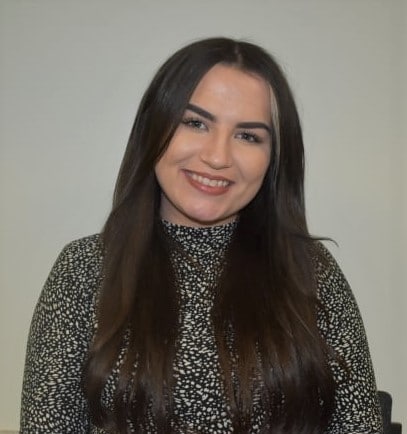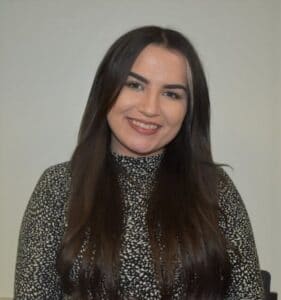 Leona is the most recent addition to the Arcon Recruitment t

eam. 

A Castlebar native She is a business graduate of  

GMIT and brings with her valuable experience in the hospitality sector. Leona currently provides support to the admin / accounts division and spends a lot of her
day liaising with new and existing candidates.