Overview
Our Client has an immediate vacancy for a Senior Engineer to join our Contracts Team based in the West of Ireland.
Project manage all aspects of water and wastewater pumping and treatment installations primarily focused on Mechanical/Electrical/ICA requirements with minor civil works included.
On Contract award, review tender submissions and develop a plan for contract delivery.
Take the lead on Contract Design, considering innovative solutions and opportunities for off-site manufacture.
Lead & mentor a team of engineers in the delivery of new & existing contracts.
Oversee commercial matters arising during Contract delivery. From supporting Project engineers with procurement from the supply chain, negotiating subcontracts to managing commercial matters with Clients
Monitoring Project programmes for multiple contracts
Co-ordinating regular Contract review meetings with the contracts Team
Ensuring monthly invoicing targets have been achieved
Creating project programme and ensuring that all required project interfaces are allowed for, from design to final site commissioning & handover
Liaising & co-ordinating all works with the Client and relevant stakeholders
Management of all site labour including subcontractors
Ensuring projects are completed safely, on time and within budget
Writing engineering reports, reviewing method statements and commissioning schedules
Ensuring procedures are in place which facilitate the safe delivery of Contracts
Proven experience & ability to manage, mentor and improve team members.
Proficiency in PC skills.
Excellent inter-personal skills and communication skills.
Experience in mechanical & Electrical design and ability to review and interpret specifications.
Experience and knowledge of various process designs in the Water & Wastewater Treatment sector.
Proving track record in delivery of projects with a mechanical & electrical focus.
Strong collaborative skills with an ability to work effectively in a team environment.
Have a willingness to learn and be challenged in the water and waste water Industry.
Proven experience in delivery of projects with strong emphasis on H & S
Third level Mechanical, Civil or Electrical Engineering  degree/Diploma
Similar relevant degree
Experience in similar role.
Full clean driving licence
For more information, Contact David at Arcon Recruitment
David: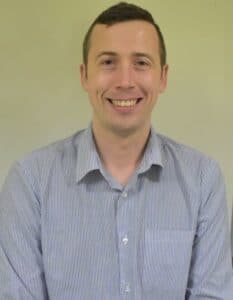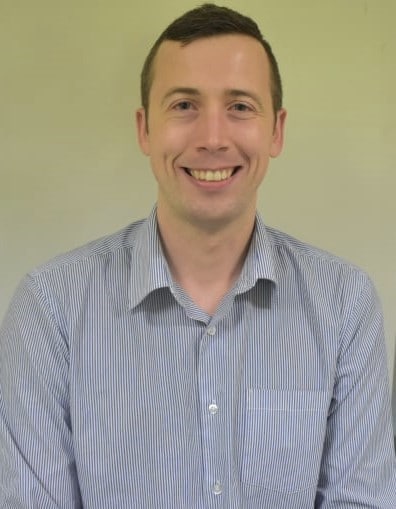 Technical & Engineering Recruitment Consultant

David is the most recent addition the the Arcon Team. A Galway native recently settled in Foxford, David is a very experienced recruiter. he spent several years working with agencies in the fast paced London market and now utilises his skills to fill positions in the Technical and Engineering division of Arcon.
Check out all our positions here!