Overview
We are seeking an Accounts Assistant in Co. Mayo
Purpose of role:
To administer, prepare and interpret financial information and accounts. In addition to providing a support service to senior financial management personnel and other members of senior management.
Main tasks:
Recording income and receipts
Recording cost and expense information
Preparing management reports
Administering a cash management and credit control system
Administering a debtor's control system
Preparing taxation returns including VAT & VRT returns
Payroll administration
Preparing ledger balances and initial trial balance
Operating a budgetary control system
Assisting in auditing procedures
Preparing Bank Reconciliation's
Maintain Stock Control Systems
Liaising with Financial Controller, other accounts staff and relevant employees from other Departments
Performance Standards:
Achieving credit control targets
Achieving debtor control targets
Achieving month end reporting targets and deadlines
Meeting tax returns deadlines
Meeting bank reconciliation deadlines
For more information, please contact Maria at Arcon Recruitment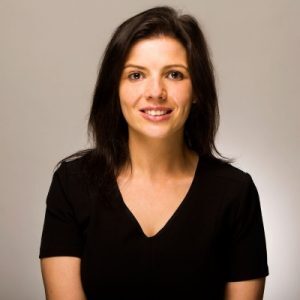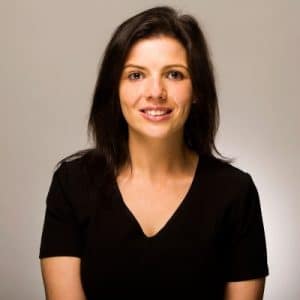 Maria is a Senior Recruitment Consultant with Arcon Recruitment. Originally from Swinford, Co Mayo, Maria holds an honours degree in Finance from GMIT. Maria is responsible for developing relationships with new and existing companies and assisting them with all aspects of their recruitment requirements. During her time with Arcon, Maria has been involved with both one off recruitment projects for small indigenous companies and larger more structured recruitment campaigns for multinational clients.